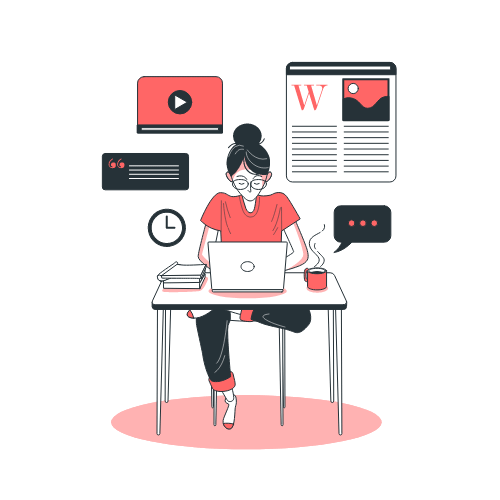 Custom Hosting Solutions for Your Business
This is the most common web hosting which supports managing Linux-based hosting services. It's an online administration panel used to handle daily administrative tasks such as creating and handling emails accounts and their passwords and helps you with tasks such as forwarding emails. Plus, it uploads and maintains files, creates backups for files on your website and security measures.
We are the most suitable solution for your individual or startup, small or cooperate business hosting.
Our fees and offers would depend on your requirement. Please feel free to call us on +94 77 345 4417 (Whatsapp/ Viber)monday to friday 9 AM to 5 PM Sri Lankan standard time.
Testimonail
What Our Client Say ?
Tarryn Quinnell
/ CEO & Founder
Absolutely incredible! I cannot recommend Ishara enough! I am so blown away by the work she did, setting up my website from
Accallia Melb
Aciduz Sport
It's was a pleasure working with Ishara and her Pixel Lanka team on our new initiative, really happy with the outcome of
Vaidehi Pillai
/ CEO & Founder
Everyone is supposed to be creative, but there was a different level of creativity and innovation in their designs
great work done.. the team went out of their way to help us to achieve the work we wanted..hope to work with

Development
95
%
Development
See to the integrity and security of your medical is records design

Web Design
98
%
Web Design
See to the integrity and security of your medical is records design

It Solution
95
%
It Solution
See to the integrity and security of your medical is records design

24/7 Support
100
%
24/7 Support
See to the integrity and security of your medical is records design